The Saccucci Honda Collision Center is a certified ProFirst collision repair facility. This means all of our technicians have been certified and trained to meet Honda and Acura knowledge and skill requirements. We are an I-CAR Gold Class certified shop, which is the highest recognized level of training by the industry's most recognized training organization.
The Value of I-CAR Gold Class Certification
To earn the Gold Class recognition, businesses must achieve and maintain a high level of role-relevant training across each of the major collision repair positions. To maintain Gold Class, an organization must continue to develop the knowledge and skills of its staff to advanced levels. By becoming Gold Class, the Saccucci Honda Collision Center has demonstrated that our business is committed to providing our customers with the highest standards of professionalism.
Complete, Safe and Quality Repairs
Our customers are the heart of our business. When you entrust us with your vehicle repairs we understand you are putting your lives - and the lives of your loved ones - in our hands. We guarantee our customers drive off in a properly repaired vehicle. By providing our technicians with the Gold Class knowledge and training we can assure the quality and longevity of your vehicle repair.
The Saccucci Honda Difference
We maintain the latest technology used by Honda and Acura and are required to take additional training as it becomes available. As a Honda/Acura ProFirst certified shop, we also have access to all of the latest service and repair information. WE SERVICE ALL MAKES AND MODELS!
Get in Touch with Saccucci Honda's Collision Center
You can contact our dealership's collision center at (866) 747-2619, or stop in at 1350 W Main Rd, Middletown, RI 02842 to schedule an appointment. We look forward to seeing our customers from all over Rhode Island and Southeast Massachusetts.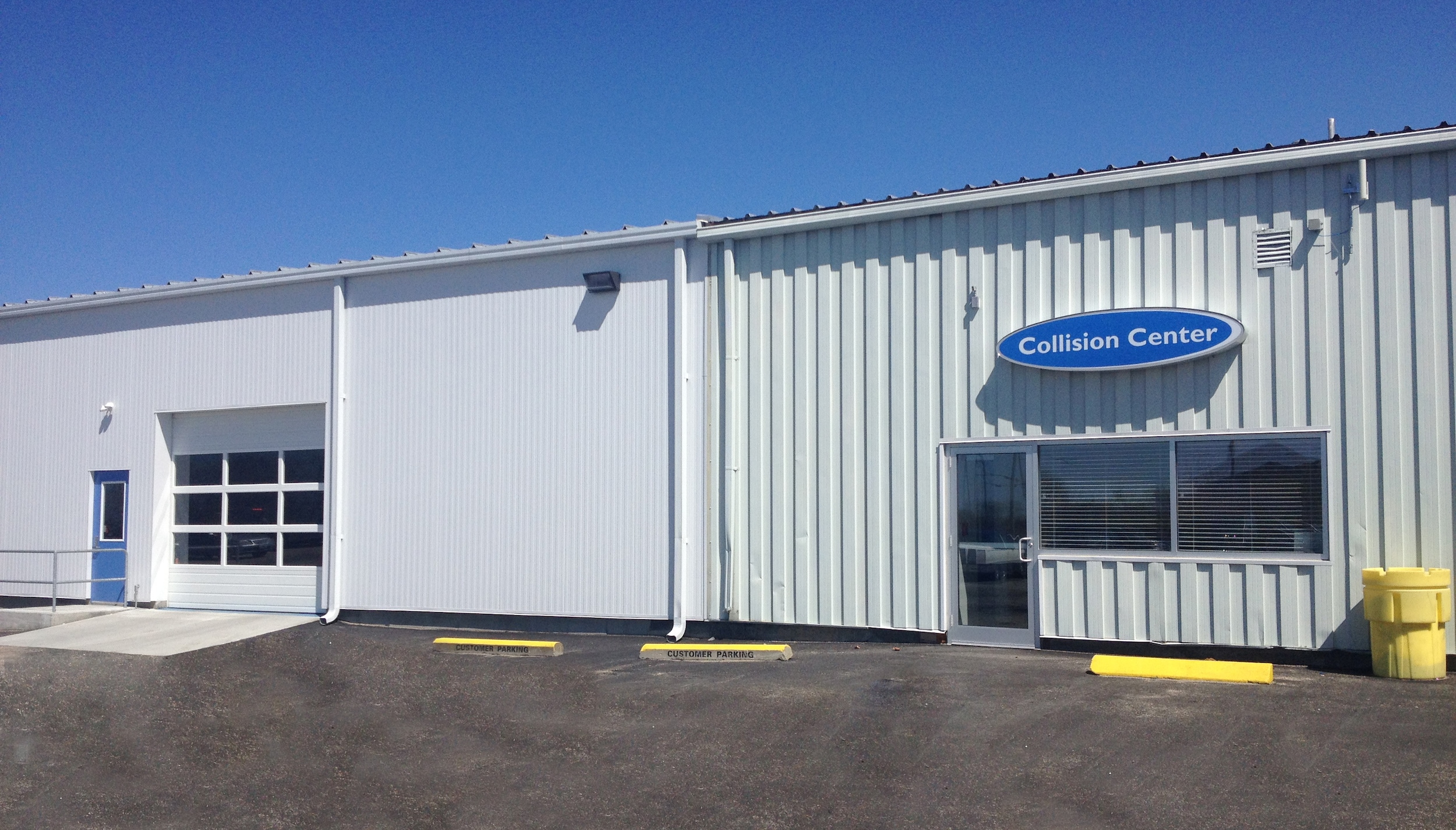 Contact Our Collision Center
What Do We Offer?
Towing
Rentals
Insurance Esimates
Claims Handling
Use Of Genuine Parts
Headlamp Polishing
Windshield Replacement
Detailing and Washing
Resist All